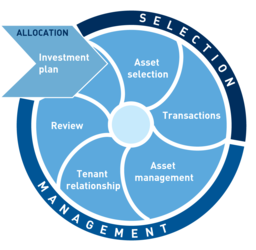 MagniPartners delivers strategic consultancy and financial solutions within the field of Corporate Finance.
Our consultancy covers a wide spectrum of circumstances relating to investments, financing, equity as well as the development and adjustment of the financial strategy of the company.
We advise companies on their entire lifecycle from the start-up phase over acquisition of properties and mergers with other companies to a potential sale of the company.
Among other things we provide advisory on:
Click the individual subject and read more specifically about our services.