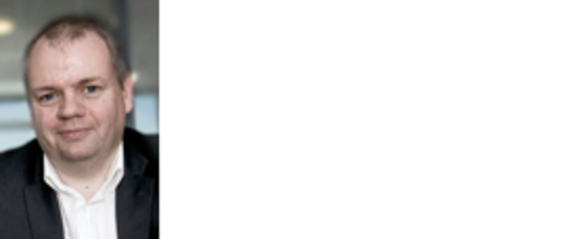 Jens Erik Gravengaard has been employed with Danish and foreign banks since 1981. The career started at Unibank, the current Nordea, and has subsequently brought Jens Erik to Nykredit Bank and Aareal Bank.
From 2003-2010 Jens Erik was employed with HSH Nordbank; since 2006 as a member of the Nordic Board of Management with management responsibility for Real Estate in the Nordic countries.
In addition Jens Erik holds directorships, among others as Chairman of the Board of Provinsfastigheter – a Swedish real estate company with a portfolio of more than SEK 3 billion.
Partner Jens Erik Gravengaard
Tel.: +45 2482 9874
e-mail: jeg@magnipartners.dk
vCard: download