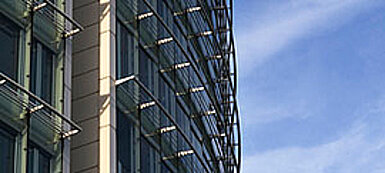 AGENTS AND OTHER ADVISORS
We act as advisers and sparring partners of various Danish and international estate agents both in relation to their purchase and sale of properties.
Based on a thorough analysis of the financing possibilities of a certain real estate investment we work out a specially designed solution model which can help provide the financing required for the investment. We describe the solution model in a sales prospectus which the estate agent can present to potential investors along with the property.
MagniPartners also serves as sparring partner for investors concerning the final capital structure in real estate investments.
Furthermore we have a continuous cooperation with estate agents on the financing of real estate deals in general. In these cases we act as number crunchers on major and more complicated financing tasks.