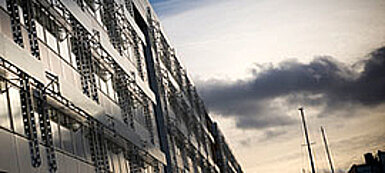 We have a close cooperation of long standing with the major Danish law firms. Together with lawyers and accountants we give companies advice on financial matters and problems. In this cooperation we contribute with the financial consultancy and the lawyers and accountants contribute with their legal qualifications.
We advise primarily on the future financial and commercial strategy for the companies. This means we create strategies and solution models for the financial matters of the company and relate these to the economic and legal circumstances – and to the commercial marked in which the company is acting.
In addition we lay down strategies for a wind-down and sale of companies and properties if required. We also give our advice on and participate in the reconstruction of companies and real estate companies.